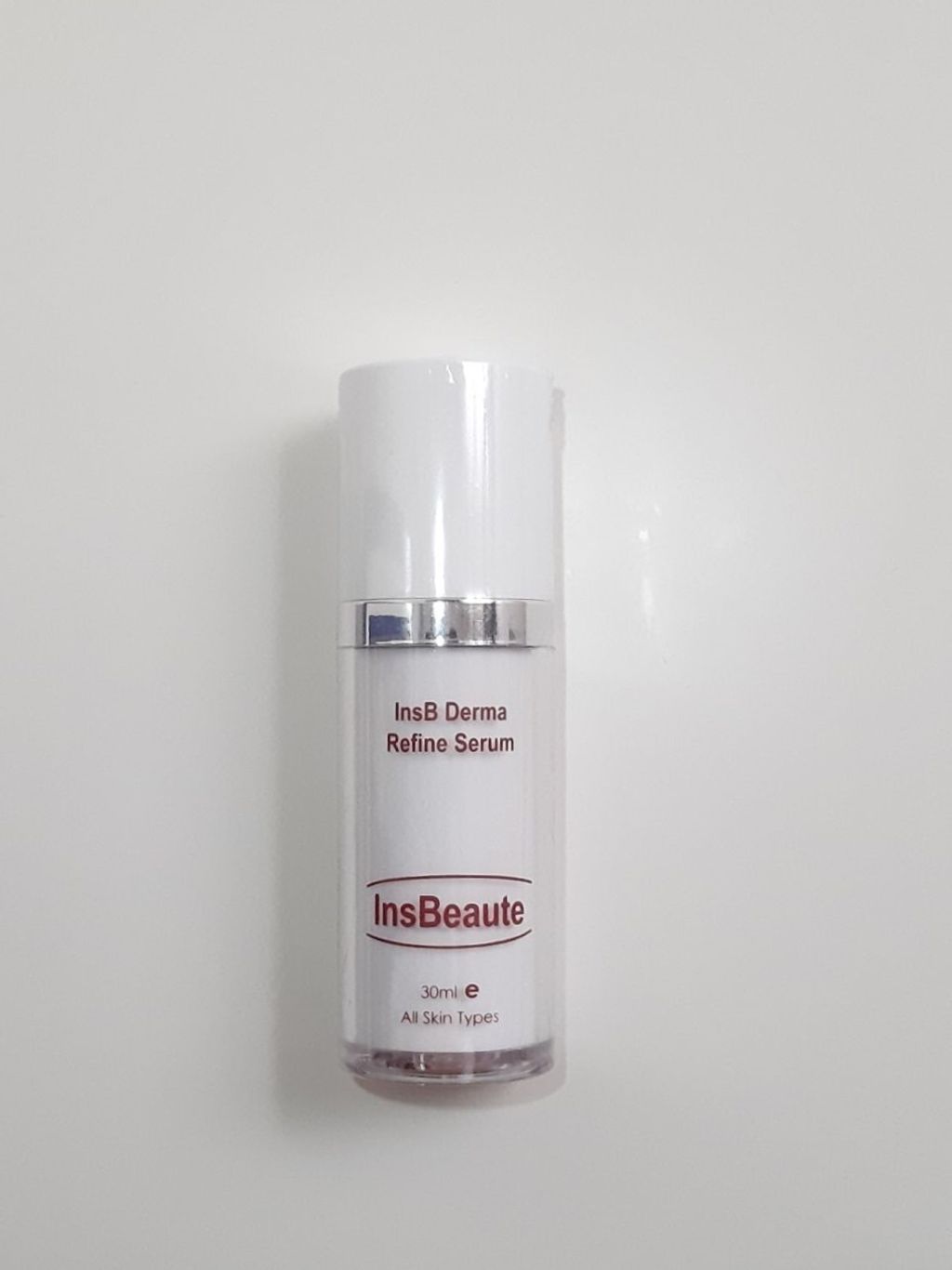 Best Selling
InsB Derma Refine Serum 30ml
Product Description
Product Description
InsB Derma Refine Serum

This unique enhance fruit blend exfoliant formula, is mild, yet effective in the restructuring and renew skin naturally that can restructure skin cells and accelerates the process of cellular turnover, It loosens the keratin bond and helps to diminishes the dead cells efficiently thus resulting in refined skin texture and is able to brighten, rejuvenate, revitalize, radiant, smooth and firm the skin and also contains ingredient that can assist in regeneration and antioxidant for free-radical protection
The formula is also an effective skin surface exfoliant. By improving the skin's condition, this formula helps unclog blockages, prevents dryness and prevent new occurrences of acne, blackhead and milias. Continued usage will result in clearer, cleaner and smoother skin. Using for acne, it heal from inside out without causing marks or pigmented.

Direction
Direction
For Daily Use - Day and Night
Use after preparation lotion (OxyMist), and thereafter apply Refine Serum which effective help the skin to exfoliant, follows by Glow Essence to enhances the natural glow resulting more radiant and perfect even skin tone uses as Daily Enhance Treatment
Or Restorer Essence for controlling oil on the whole face or on the spot for pimple/acne affected area
Size
Size
30ml
3.7cm (wide) x 3.7cm (base) x 12.2 cm (height)
Weight: 0.115g
Manufactured in Singapore
Active Ingredient
Active Ingredient
Apple Fruit Extract
Kiwi Fruit Extract
Grapefruit Extract
Honey Extract
Methylsilanol Mannuronate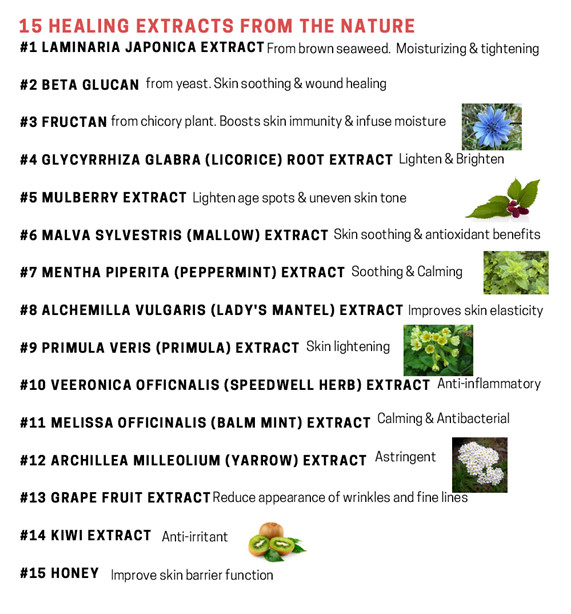 Shipping Policy
Shipping Policy
Free shipping is only provided for single order that is above S$150
Please note that shipping will only be processed after completion of payment via bank transfer or PayNow
Shipping arrangement require 3-5 days.
Self-collection
For self-collection, please kindly send an email to insbeaute@outlook.com
We would provide you with more information on how to proceed
Payment
Payment
Payment to InsBeaute D'Esthetique via Bank Transfer or PayNow after submitting in your order
Please use the account information below to make your payment
Account Name: INSBEAUTE D'ESTHETIQUE
Bank Name: OCBC Limited
PayNow UEN: 46563400A
PayNow Code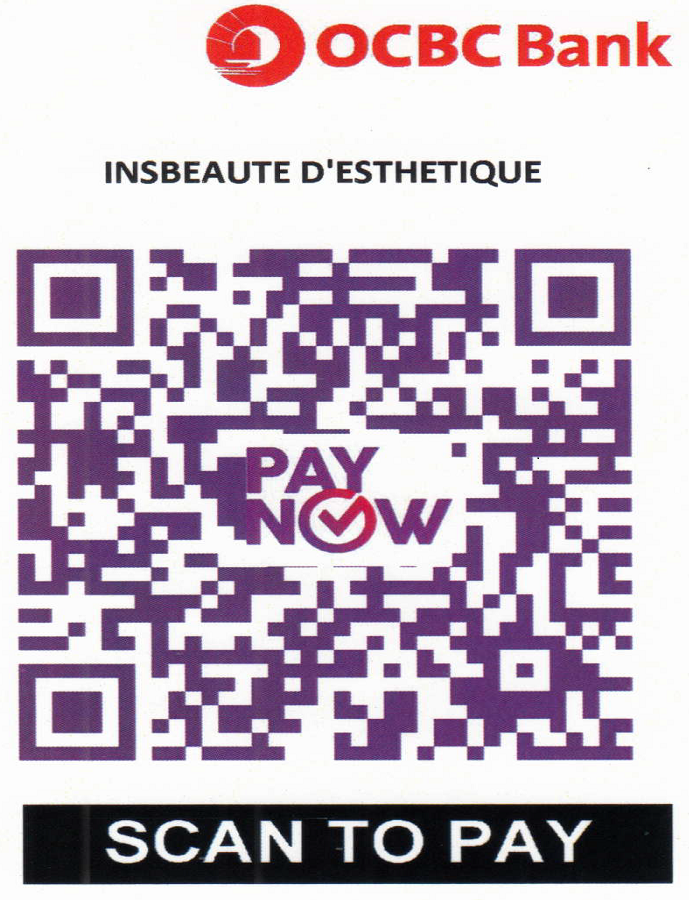 After making payment, please send a screenshot of successful bank transfer record / successful notification to: insbeaute@outlook.com
OR forward your successful fund transfer SMS notification from your bank / screenshot via whatsapp or sms to 86843928
Upon completion of payment, we will send you an email or message notification to confirm receipt of payment and will ship out your order. Orders without payment will unfortunately not be processed.