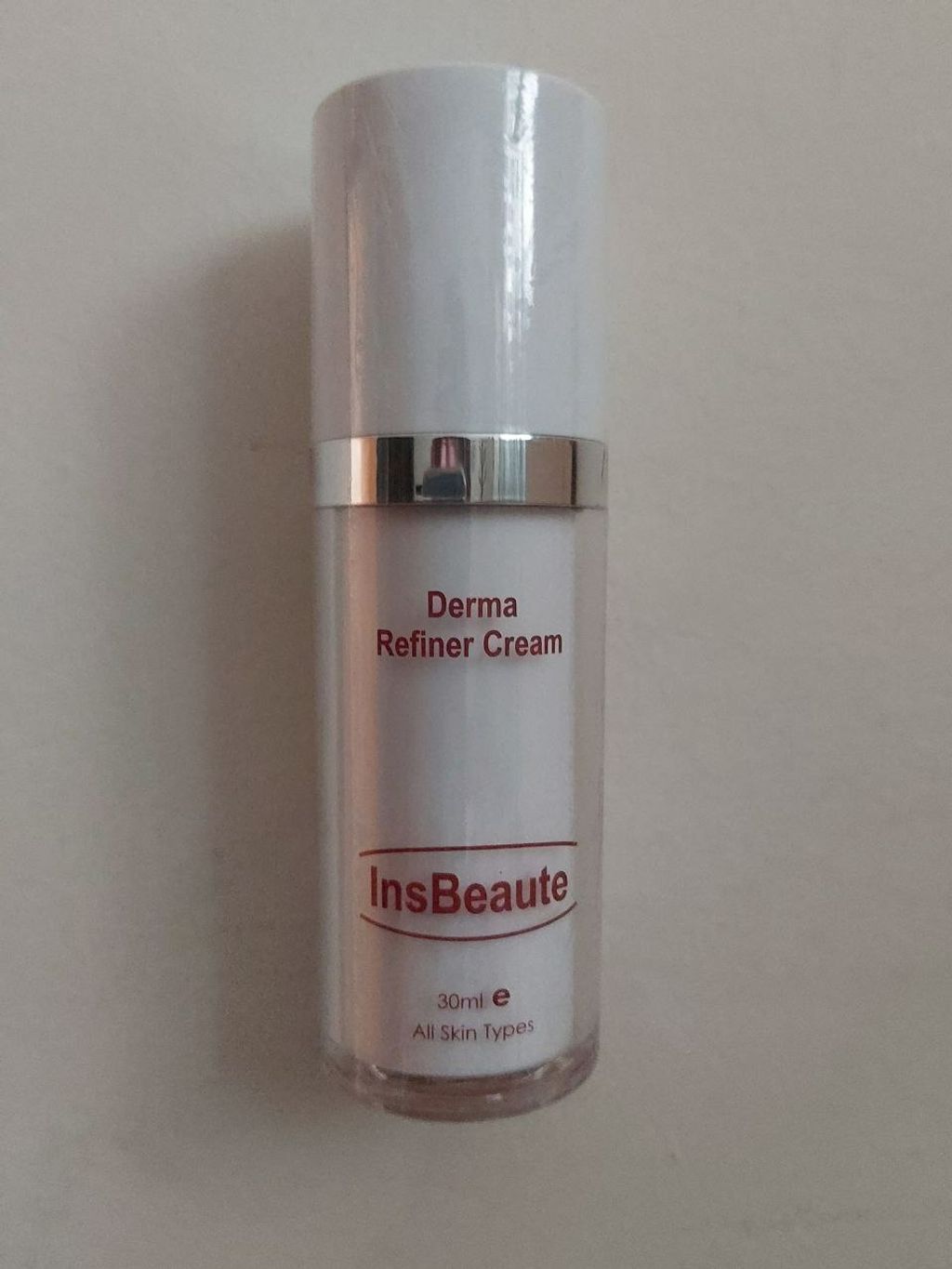 New Formula
InsB Derma Refiner Cream 30ml
Product Description
Product Description
InsB Derma Refiner Cream

Formulated specifically for oily and blemish skin condition. Powerful in reducing excessive sebum by keeping skin sebum secretion activity under control. And at the same time, maintain skin moisture to keep skin hydrated, healthy and matte. Unique formulation is also able to clear lifeless skin cells and congested pores, hence discouraging future acne formation. Resulting in a clear skin surface and even skin tone. Contains multi-layered liposomes encapsulated actives for penetration into deep skin, for excellent result.
Direction
Direction
For Daily Night Use
Spread evenly over the face use as Nourishing cream, best for night use.
For Problematic Skin - can be use as Day and Night Cream to regulate skin Moisture.
Size
Size
30ml
3.7cm (wide) x 3.7cm (base) x 12.2 cm (height)
Weight: 0.115g
Manufactured in Singapore
Active Ingredient
Active Ingredient
Ceramide 3
Niacinamide Vitamin B3
Zinc PCA
Butyrospermum Parkii (Shea Butter) Mentha Piperita
Dioscorea Villosa (Wild Yam) Root Extract
Glycyrrhiza Glabra (Licorice) Root Extract
Hamamelis Virginiana (Witch Hazel) Water
Mentha Piperita (Peppermint) Leaf oil
Squalane
Ceramide 3
Ceramide 3 are necessary for the skin's water-retention capacity as well as for cell regulation. Adding ceramides to skin-care products can help to restore the skin's barrier system. Naturally occurring skin lipids (fats) that are major structural components of the skin's outer structure.
Repairing
Protective
Moisturizing
Niacinamide (Vitamin B3)

Niacinamide is the active form of Vitamin B3, niacin and nicotinic acid. Niacinamide has many qualities that make it useful for acne medications, and for anti-aging formulations. It has properties that make it effective in reducing fine lines and wrinkles, thus improving skin elasticity and aids the revival of the skin's healthy tone and texture. It is also known to be a safe, non-irritating cosmeceutical ingredient that is useful for anti-inflammation, oil control and skin brightening. This water-soluble ingredient has also been shown to prevent skin from losing water content, provides skin moisturization and stimulate circulation in the skin.
Zinc PCA
Zinc PCA controls acne and reduces the secretion of sebum and helps in retaining the skin humidity. Zinc actively decreases inflammation and has antibacterial properties. It is one of the most sorted and the best ingredients in the skincare industry. It has a gentle effect on the skin, especially on sensitive types and hence is among few key elements in skincare products. Zinc PCA is made available in serums and moisturizers in various types of skincare products.
Butyrospermum Parkii (Shea Butter)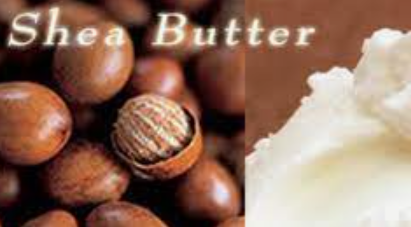 Butyrospermum Parkii (Shea Butter) is a slightly yellowish or ivory colored natural vegetable fat extracted from the fruit kernel nut. The nut is primarily comprised of Vitamins A, E and F, and Carotene.
Vitamins A and E soothe and hydrate skin while boosting collagen.
Vitamin F contains essential fatty acids which help to protect and heal. Its anti-inflammatory and regenerative properties make it a popular ingredient for use in anti-aging products.
Dioscorea Villosa (Wild Yam) Root Extract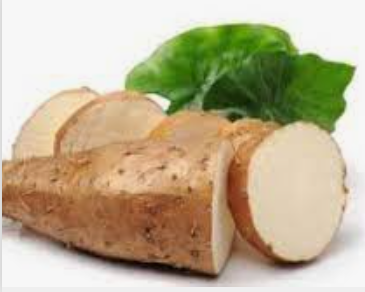 Dioscorea Villosa (Wild Yam) Root Extract can be used for skincare products for its known moisturizing effect whereby it enhances the appearance of dry or damaged skin by reducing flaking and restoring suppleness. It also can be used for anti-aging, as an antioxidant and for its anti-inflammatory properties
Glycyrrhiza Glabra (Licorice) Root Extract
Glycyrrhiza Glabra (Licorice) Root Extract benefits for skin has become a renowned herbal remedy for soothing skin. It comes in many forms, including teas, capsules, liquids, and even topical gels.
It has astringent properties, antioxidant protection, as well as the ability to promote skin-radiance and soothing for the skin.
Hamamelis Virginiana (Witch Hazel) Water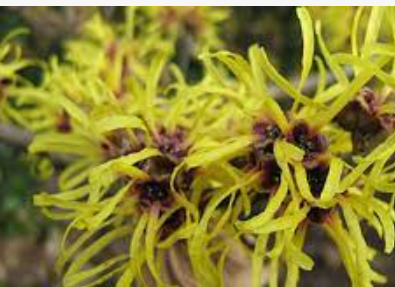 Hammamelis Virginiana (Witch hazel) has been used to relieve swelling, bleeding, itching, minor pain, and discomfort caused by minor skin irritations such as cuts, scrapes, insect bites. It is also used to relieve itching, discomfort, irritation, and burning caused by hemorrhoids.
Mentha Piperita (Peppermint) Leaf Oil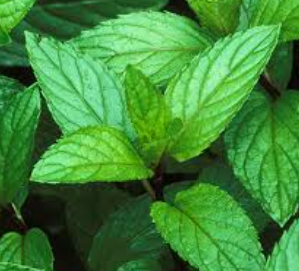 Mentha Piperita (Peppermint) essential oil can be extracted from the leaves of the peppermint plant and is used for a variety of different purposes and potential health benefits. Its effectiveness against different types of bacteria and fungi. It contains menthol that has a cooling effect and works to brighten up the dull skin and controls the secretion of oil and prevents clogging of pores and outbreak of acne.


Squalane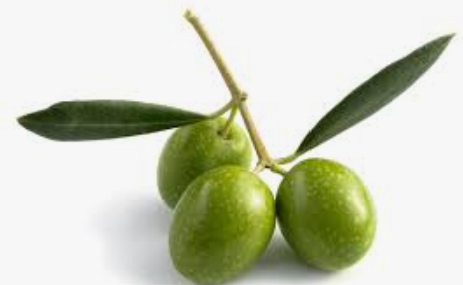 Squalene is a lipid, or fat, made naturally by our sebaceous (oil) glands in our skin to hydrate and maintain the barrier of our skin.
The beneficial properties of squalene it has also been found to fight free-radical damage in our skin as an antioxidant and also preventing moisture loss while restoring skin's suppleness and flexibility
Shipping Policy
Shipping Policy
Free shipping is only provided for single order that is above S$150
Please note that shipping will only be processed after completion of payment via bank transfer or PayNow
Shipping arrangement require 3-5 days.
Self-collection
For self-collection, please kindly send an email to insbeaute@outlook.com
We would provide you with more information on how to proceed
Payment
Payment
Payment to InsBeaute D'Esthetique via Bank Transfer or PayNow after submitting in your order
Please use the account information below to make your payment
Account Name: INSBEAUTE D'ESTHETIQUE
Bank Name: OCBC Limited
PayNow UEN: 46563400A
PayNow Code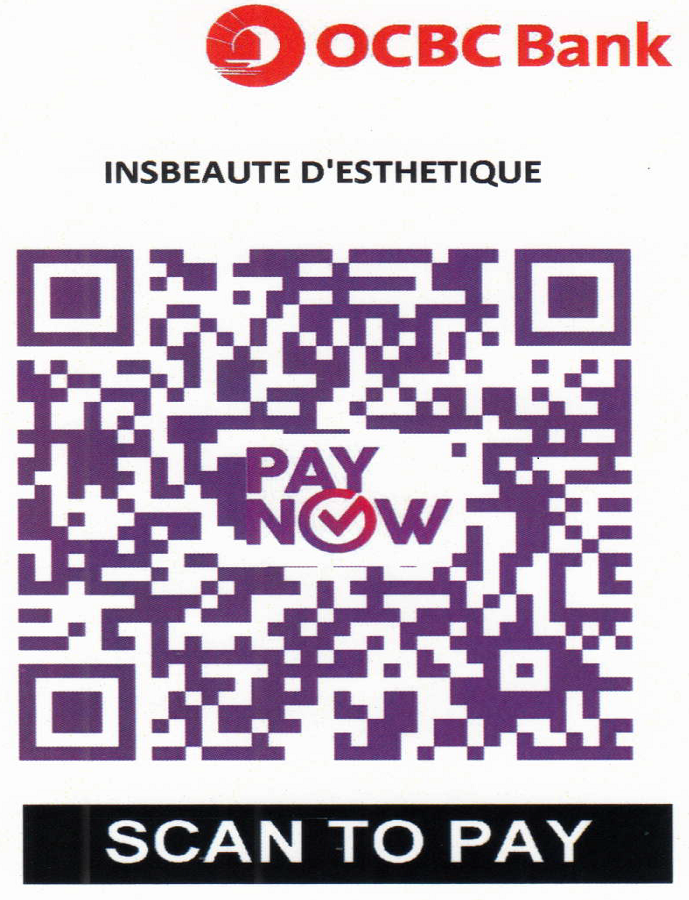 After making payment, please send a screenshot of successful bank transfer record / successful notification to: insbeaute@outlook.com
OR forward your successful fund transfer SMS notification from your bank / screenshot via whatsapp or sms to 86843928
Upon completion of payment, we will send you an email or message notification to confirm receipt of payment and will ship out your order. Orders without payment will unfortunately not be processed.