Best Selling
InsB Derma Vita Cream 30ml
Product Description
Product Description
InsB Derma Vita Cream
Powerful blends of highly natural active ingredients with Vitamin Complex for fading of age spots, hyper-pigmentation and skin discolorations. The natural active ingredients revive skin nutrients. It aids in the regeneration of the skin cells and can helps brightening the skin.
Recommend to all skin type as a night cream. Though is light but have the capability to absorb into the skin for rejuvenating, brightening, balancing and of course regenerating of the skin cells.
Direction
Direction
For Daily - night use
Spread evenly over the face use as Nourishing cream, best for night use.
For Problematic Skin - can be use as Day and Night Cream to regulate skin Moisture.
Size
Size
30ml

3.7cm (wide) x 3.7cm (base) x 12.2 cm (height)

Weight: 0.115g

Manufactured in Singapore
Active Ingredient
Active Ingredient
Arbutin
Daucus Carota Sativa (Carrot) Seed Oil
Rosa Canina RoseHips Fruit Extract
Simmondsia Chinensis (Jojoba) Seed Oil
Ubiquinone
Resveratrol
Rutin
Arbutin

Arbutin is a natural lightening ingredient derived from plants is a compound made from the extracts of the bearberry, licorice, cranberry or blueberry plants.
Often used as a safer alternative to hydroquinone, it works to fade dark spots and brighten the skin by diminishing the production of melanin, the pigment in your skin. Arbutin also has antioxidant properties that can protect the skin from free radical damage.
Daucus Carota Sativa (Carrot Seed Oil)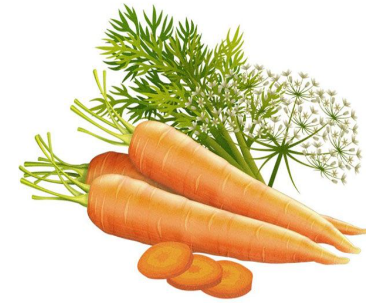 Carrot Seed Oil (DaucusCarotaSativa) An essential oil obtained from the seed of the carrot, it is very emollient and nourishing. It is a strong antioxidant that is high in vitamins A, C, E and K, making it ideal for mature or sun-damaged skin. Carrot Seed Oil (DaucusCarotaSativa) repairs skin damage, tones muscles and tissue, and tightens skin to prevent it from sagging. By removing bodily toxins, it boosts immunity, reduces muscle and joint inflammation, and addresses fluid retention.
Rosa Canina (Rosehips Fruit Extract)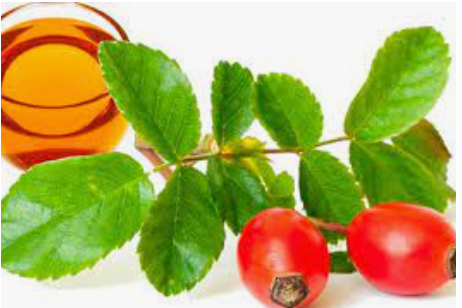 Rosa Canina (Rosehip) is an excellent skin antiaging product with antioxidative lessen the appearance of scars and wrinkles, anti-inflammatory reduce skin blemishes and irritations and skin moisturizing properties to provide high protection for our skin that helps the cells regeneration and improves the texture of the epidermis improve overall hydration which gives Rosa Canina (Wild rose hips) Seed Extract excellent moisturizing properties, as well as healing and softening properties.
Simmondsia Chinensis (Jojoba) seed oil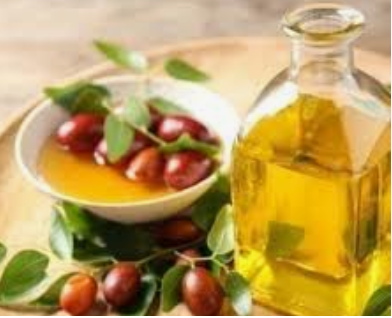 Jojoba, pronounced ho-ho-ba, is a versatile, purely natural oil that really penetrates the skin for deep hydration. Jojoba Oil contains many essential fatty acids, powerful antioxidants and vitamins. Naturally rich in Vitamins A, D and E, this gentle oil works to regenerate skin cells. It also contains fatty acids Omega 6 and 9, as well as Docosanol, which are antiviral and work to repair damaged skin cells. Blended with antioxidants that fight premature ageing, this oil helps to brighten dull skin by providing essential moisture, allowing the skin to regenerate and rejuvenate itself. Jojoba Oil is naturally gentle and non-irritating, making it perfect for basically every skin type; it balances oily skin, soothes sensitive skin, hydrates dry skin, and helps can even be used on acne and breakouts to retain moisture without clogging pores.out clogging pores.
Resveratrol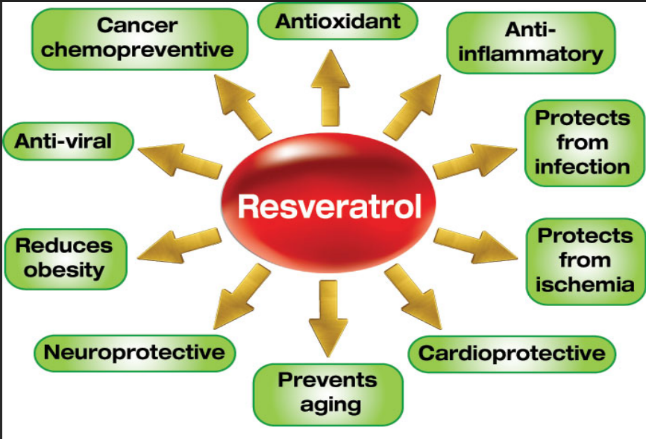 Resveratrol is a natural antioxidant that can be found in skin of grapes, red wine, blueberries, raspberries, mulberries, and peanuts, and even dark chocolate.
Resveratrol has several benefits for the skin health. The primary reason to include resveratrol in skincare regimen is its anti-aging property. Resveratrol can easily penetrate the skin barrier and actively slow down the aging process of the skin and also beneficial in lightening the skin colour and preventing premature aging and skin pigmentation disorders or hyperpigmentation on the skin. Resveratrol also able to stimulates collagen production and protects the skin from damage caused by exposure to harmful UV rays and pollutants in the environment.
Ubiquinone (Coenzyme Q10)
Ubiquinone (commonly known as coenzyme Q10) found naturally in the cells is an antioxidant that protects skin against free radicals and is a key anti-aging skincare ingredient.
This naturally occurring antioxidant decreases as we age, so it is often used in anti-aging skincare products. A free radical neutralizer, ubiquinone protects against damage caused by UV rays, pollution, toxins, and stress.
collagen and elastin

Firming

Smoothing

Reduces fine lines and wrinkles

Improves damage caused by oxidation
Shipping Policy
Shipping Policy
Free shipping is only provided for single order that is above S$150
Please note that shipping will only be processed after completion of payment via bank transfer or PayNow
Shipping arrangement require 3-5 days.
Self-collection
For self-collection, please kindly send an email to insbeaute@outlook.com
We would provide you with more information on how to proceed
Payment
Payment
Payment to InsBeaute D'Esthetique via Bank Transfer or PayNow after submitting in your order
Please use the account information below to make your payment
Account Name: INSBEAUTE D'ESTHETIQUE
Bank Name: OCBC Limited
PayNow UEN: 46563400A
PayNow Code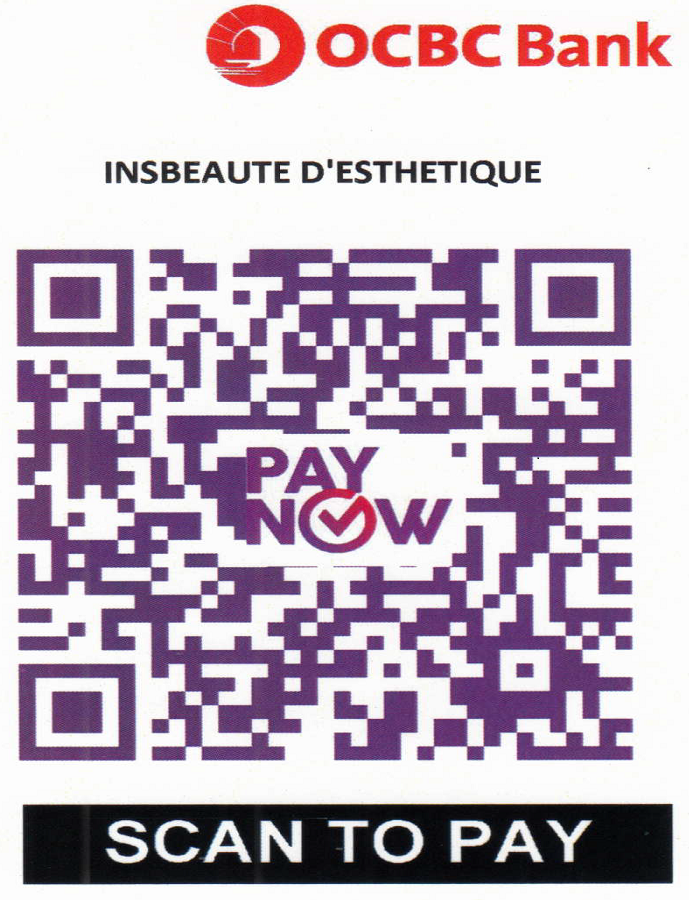 After making payment, please send a screenshot of successful bank transfer record / successful notification to: insbeaute@outlook.com
OR forward your successful fund transfer SMS notification from your bank / screenshot via whatsapp or sms to 86843928
Upon completion of payment, we will send you an email or message notification to confirm receipt of payment and will ship out your order. Orders without payment will unfortunately not be processed.